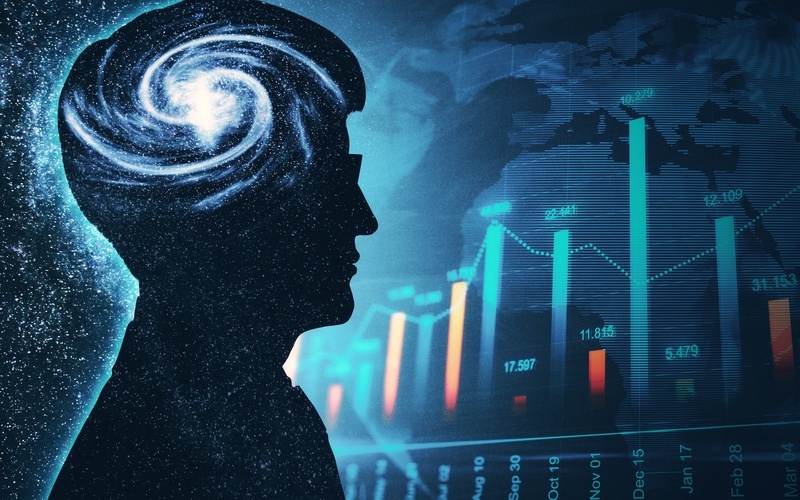 ---
Consider the following (excerpts) by Nathaniel Popper from the Los Angeles Times. It describes how easy it is to find suckers when using hype to trap the unwary.
Foreign currency trading is easy — an easy way to lose money
More and more Americans are dabbling in currency trading and losing in spectacular fashion. Experts say the structure of the currency market makes it hard for amateurs to beat the house.
D.O. began trading foreign currencies after seeing a TV commercial touting it as a way to make extra money…
 

"The ads made me think, 'This is easy,'" said the 52 year-old administrator with a Texas, police department.
 

She used her credit card to fund an account with an online currency broker. Within a few weeks of swapping dollars for yen and euros, she said, her $3,000 of borrowed money was gone.
 

She made two mistakes: investing on credit and trying to make a buck by predicting changes in currency exchange rates, something best left to professionals, according to personal finance experts. But she has plenty of company.
 

An estimated 615,000 Americans are dabbling in foreign currency trading, encouraged by advertising from the two biggest U.S. brokers, FXCM Inc. and Gain Capital Holdings Inc., both based in New York.
 

These customers are losing money in spectacular fashion.
 

At FXCM, 75% to 77% of customers lost money each quarter last year. At Gain, the number of unprofitable customers hovered between 72% and 79% every quarter last year.
 

As if those statistics weren't scary enough, the rules of currency trading allow 50 to 1 leverage.
 

The losses have triggered recent lawsuits and regulatory scrutiny — but haven't stopped the swift growth of the industry, which barely existed a decade ago. Gain and FXCM went public on the New York Stock Exchange last December.
 

Executives with both firms say that they simply provide a conduit for people who want to trade currency, and that customers are given full disclosure of the risk. [MDW: If you believe this, you are as gullible as their customers]
 

"The majority of people today are not doing well," said FXCM's chief executive. "There's lots of education: 'Here's how to do it right.' … Do most people heed the advice? No, of course not."
It's a bit ludicrous to suggest that the novice can 'Do it right.' For individual traders, forex represents gambling and speculation, and it's the strongest reason that I have for recommending options as a trading vehicle.
 
Options allow the trader to measure risk (using the greeks). They allow the trader to understand reward and loss potential. The vast majority of traders have a basic understanding of how a stock market works. That cannot be said for the currency markets.
 
I have a (biased) opinion that options afford risk management techniques simply not available with stocks, futures, currencies, bonds…The ability to measure and manage risk represents a huge difference between trading options and other stuff. However, when options are used for speculation, those advantages disappear.

Related articles: