Ultimate Options Trading Experience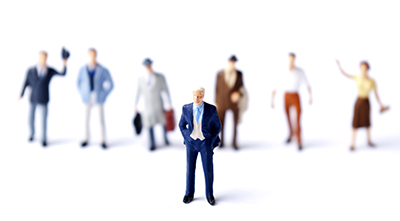 Why Members Join
Top mentions from Investimonials reviews:
Full trading plan
Backtested strategies
Risk-managed
Portfolio-sized
Honest and transparent
Quick response to questions
Hands-on learning
Helpful community
See results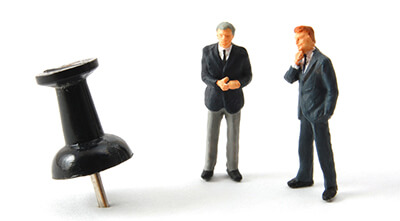 What is SteadyOptions?
SteadyOptions is an options trading advisory that uses diversified option trading strategies to produce positive returns under all market conditions.
We aim for steady and consistent gains with a high winning ratio and limited risk, and we like our members to have realistic expectations.
We teach Risk Management and Position Sizing.
We provide a full trading plan and teach members how to treat options trading like a business and make money in any market.
Learn more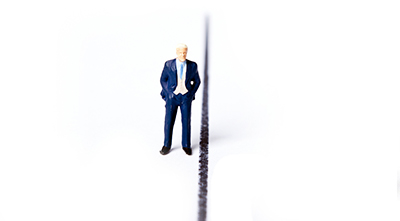 We Are
High-quality education
Risk managers
Implied volatility
Actionable trade ideas
Steady gains & low risk
Real fills
We Aren't
Gurus promising millions
Auto-pilot trading system
Your financial analyst or advisor
A get-rich-quick scheme
Hypothetical performance
Try it free
highest rated options newsletter on investimonials
Investimonials
Honest Reviews of All Things Financial
Avg. Rating
Views
Reviews
130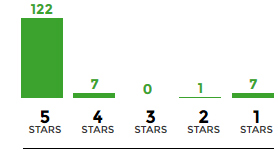 " The owner, Kim Klaiman, must be one of the most knowledgeable people in the field, yet he manages to remain humble. His personal integrity is obvious and plays a big part in the value of this service, at least from my point of view."

- Saud

" Over the last 12 months, my understanding of option greeks, intrinsic/extrinsic value, option volatility and other technical terms have increased tremendously, thanks to SO and Kim (owner). Every trade is discussed, and documented."

- Maxtodorov

" I have learned far more from SO than anywhere else for event-driven trades like pre-earning straddles/strangles. The educational value of SO far outweighs the price of admission. There are many smart people that make up the community."

- Mikescool

" I've been with SO since the beginning. It's responsible for my success in trading. It really was a life changing decision to join. Without this forum, I would never have learned what I've learned and I give it credit in the trader I've become."

- Fieldydwb

" One of the things that distinguishes Mr. Klaiman's service from others is that each of his trades are real not hypothetical. Thus his successful trading becomes your successful trading since there is no reason you can't match his trades."

- RobertB

" A great site provides good trades plus educational and interactive ways to learn how to trade strategies successfully. It's the whole "teach a man to fish" thing. Most sites do just enough to pump out few trades and keep members."

- JasonV

" SteadyOptions will guide you in the right direction! Once you've mastered the concept, you can look over the shoulder of Kim and trade with him. I have tried other newsletters that give you 1-5 trades a month, but really no support."

- Xpresstalk

" The trading methods are clear, complete, and well-explained for all skill levels. Upcoming trades are discussed and dissected, and optimal entries and exits are determined. Executed trades are monitored and analyzed through to closing."

- Joseph_Kusnick
Three Unique Options Strategies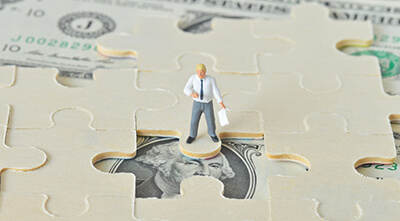 SteadyOptions
Non-directional market neutral strategies for active traders with portfolios $10,000-$100,000.
10-15 trade ideas per month. 4-6 open trades.
Targets 5-7% monthly net return on the whole account.
Steady options strategy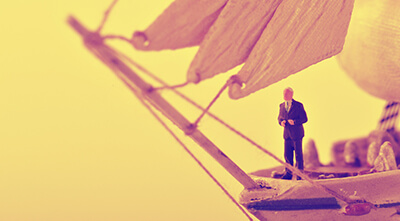 Anchor Trades
Portfolio of ETFs hedged with options tailored for long term investors with portfolios $50,000+.
4-5 trades per month, 3-5 ETFs and 2 option positions.
Targets positive returns in all market conditions.
Anchor trades strategy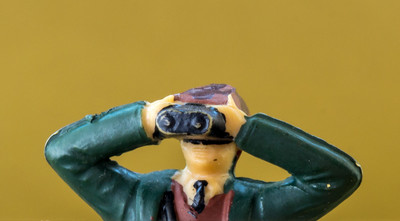 Steady Condors
Hedged income trades managed by Greeks for mid to long-term investors with portfolios $20,000+.
2-4 trades per month, 2-6 open trades + hedges.
Targets 2-3% monthly net return on the whole account.
steady condors strategy