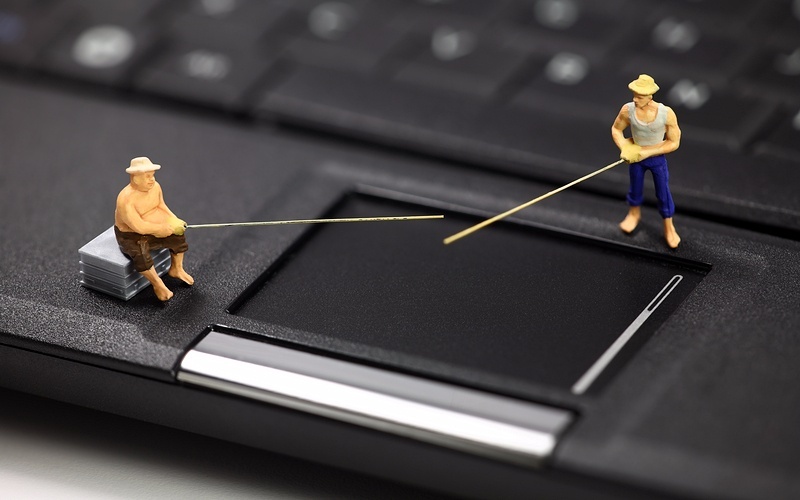 ---
School of Trade (SoT) has been extensively reviewed by TradingSchools.org in November 2015 and the verdict was: 100% scam.
The CFTC Complaint alleges that from at least October 2011 through the present, Defendants, in the course of selling memberships in SoT, have engaged in a systemic pattern of false statements and omissions concerning:
a) the professional experience and trading success of Dufresne;
b) the profitability and performance record of SoT's trading strategies and systems; and
c) the actual nature of the trading activity purporting to take place during SoT's "Live Trade Room."
The CFTC's Complaint also alleges that Defendants failed to display prominently in their solicitation material certain required disclosure statements concerning simulated or hypothetical trading results and client testimonials.
Defendants sold at least 877 memberships in SoT and took in more than $2.7 million during the period charged in the CFTC's Complaint.
Specifically, the CFTC alleges that Defendants have:
1) portrayed Dufresne as a successful professional trader with years of experience and numerous awards and recognitions when, in fact, Dufresne has little experience, has never been professionally recognized, and has never been a profitable trader;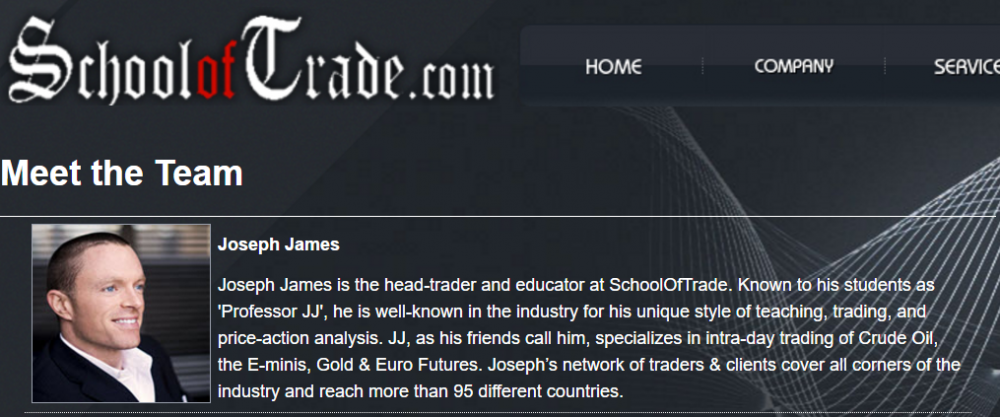 2) touted the profitability of SoT's strategies and systems and claimed hundreds of thousands of dollars in trading profits earned every year, when, in fact, none of the Defendants' accounts has ever been profitable; and
3) promoted SoT's "Live Trade Room" in which they purport to make profitable trades on live accounts in real time when, in fact, none of the trades called or profits claimed to have been made in the "Live Trade Room" as set forth in the Complaint can be found in any of Defendants' accounts.
Additionally, the Complaint alleges that Defendants have failed to prominently display in their various solicitation materials certain language, required pursuant to CFTC Regulations, stating that their results are based on simulated or hypothetical performance results and do not represent actual trading.
In its continuing litigation, the CFTC seeks restitution to defrauded clients, disgorgement of ill-gotten gains, a civil monetary penalty, permanent registration and trading bans, and a permanent injunction against future violations of federal commodities laws and regulations, as charged.
For the official notice from the CFTC click here.
This claim joins few other claims filed recently, SEC complaint against Manny Backus being just one of them.
In 10 Signs Of A Fake Guru  I described how to recognize a fake trading guru. If your guru makes some ridiculous performance claims (like turning $12,415 Into $4,155,000, or making 29,233% in 12 months, etc.), he might be a good candidate for the next S.E.C. or CFTC press release.
tradingschools.org is doing an excellent job in exposing those scams. Next time you consider subscribing to one of those gurus, I highly recommend reading their reviews. I'm glad that authorities finally started to go after those charlatans.
Well done CFTC!
Related Articles
10 Signs Of A Fake Guru
Can You Really Turn $12,415 Into $4M?
Can you double your account every six months?
Performance Reporting: The Myths and The Reality
Do You Need A Lawyer? I Don't.
Want to learn how to trade successfully from real traders? 
Start Your Free Trial