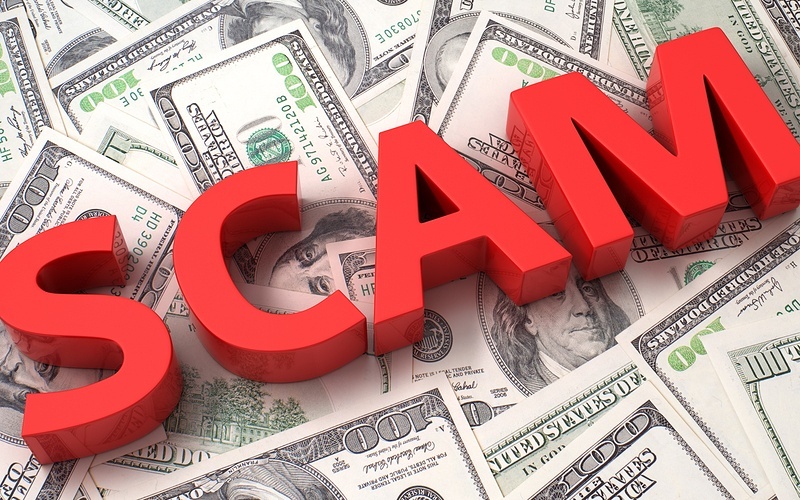 ---
And while it was easy to pretend trade for years and years as long as the Fed injected trillions into the "market", levitating stocks every higher, lately it has been far more difficult, not only for real trader, but also for "paper traders" too.
Case in point, "stock trading whiz kid" Manuel E. Jesus, aka "Manny Backus" - and apparent chess prodigy based on his photo - and his newsletter company Wealthpire Inc.
There was just one problem for Manuel Jesus, aka "whiz kid" - he was a fraud, at least according to the SEC, which announced "that a self-proclaimed "stock trading whiz kid" and his stock newsletter company in Los Angeles have agreed to pay nearly $1.5 million to settle charges that they defrauded subscribers through false statements and misrepresentations."
"Investors who subscribe to trading alert services are relying on the purported expertise and success of those making the stock recommendations, but Wealthpire and Backus instead circulated repeated lies and falsehoods," said Michele Wein Layne, Director of the SEC's Los Angeles Regional Office.
The SEC complaint against Manny Backus didn't come as a surprise to me. All I needed was five minutes on his website to smell a fraud.
But then I came across this article. The author conducted a survey to see how much (or little) marketers in our community conduct compliance reviews of their marketing materials. 
"Marketers don't like to talk much about compliance issues. It won't deliver thousands of new customers or millions in new sales. It only gets attention when cases like the one above are announced. But everyone is scared they will mistakenly cross a line, get found out, and be the subject of the next $1.5 million settlement and S.E.C. press release."
The author also says that "people are too quick to assume someone is a crook - although there are certainly a fair number of them in every online marketing industry. 
In my (biased) opinion, in the trading newsletter industry, not "a fair number of them" are crooks. Most of them are crooks. Just look at some the claims you see from those promoters:
I turned $12,415 Into $4,155,000 trading penny stocks.
2,062% Weekly Option Gain.
Turn $3,000 Into $100,000 in 4 months.
I made 29,233% in 12 months trading high flying Internet stocks.
We averaged 127.16% Per Month trading credit spreads.
We guarantee that our options trading strategies will make you profitable every month.
99% of my recent 326 stock picks have been winners.
Trading $150,000 into $650,000 in 8 months.
How Jack turned $250 into $16,000 in Just One Month.
+9,651.04% day trading return since Jan. 4 2016.
Of course none of them has ever provided any proof of those returns. As Bloomberg article correctly concluded, their self-promotional strategies have made them richer than trading ever did. 
Here is the problem: like Manny Backus, most of them are not real traders. They are promoters. They need to lie because they don't have anything real to back their claims. So yes, if you lie, you need to conduct compliance reviews of your marketing materials. You need a lawyer to protect you. 
If you are a real trader and your "marketing materials" just present your real trading results, you don't really need a lawyer.
I know which category SteadyOptions team belongs to. Do you know which category your "guru" belongs? Is he a trader or a promoter? Will he be the subject of the next $1.5 million settlement and S.E.C. press release?
Related articles:
10 Signs Of A Fake Guru
Can You Really Turn $12,415 Into $4M?
Can you double your account every six months?
Performance Reporting: The Myths and The Reality
SchoolofTrade: Another Guru Busted
Want to learn how to trade successfully from real traders? 
Start Your Free Trial