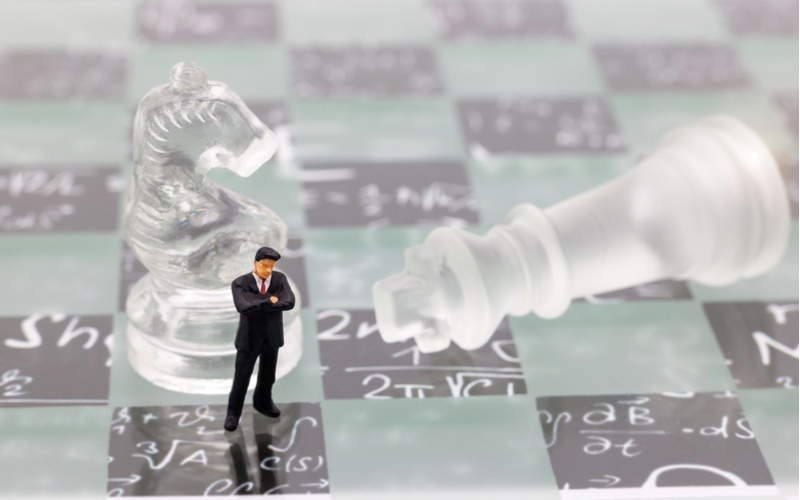 ---
The forward roll works because a later-expiring contract at the same strike is always worth more, due to higher time value. So you can always change out the short position profitably.You can roll forward to a later option with a strike higher, in which case it is more difficult to create a net credit. However, if you are exchanging the current strike for one five points higher and you lose $200 on the deal, what happens if the later strike is exercised? You make a profit:
Extra profit on exercise, five points $500
Less: loss on the forward roll -200
Net profit $300
The system of replacing calls is quite simple. However, there are four major pitfalls possible with the forward roll of a short call. These are:
It doesn't always avoid exercise. If the ultimate goal is to avoid exercise, the forward roll is not always successful. For example, if an ex-dividend date occurs before the later call's expiration, the short call might be exercised right before ex-date, a strategy used to get the dividend in addition to a little profit in the 100 shares. Be aware of ex-dates when you roll forward and remember that exercise can happen at any time.
 
It might not be worth the delay. If your roll produces less than a net of $50 or so, you have to question whether it is worth it to tie up your position for another week, or more. In some cases, letting exercise happen and getting your 100 shares called away is the most sensible outcome. Compare likely outcomes and remember to compare profitability and the time required to keep your call covered.
 
If you don't run the numbers, you could lose on increasing the strike. Make sure you create a profitable situation when you move up one strike as part of your forward roll. For example, if your strike goes up 2 1/2 points but you lose $275 on the net change in value on the deal, you lose money.
 
You could create an unqualified covered call. The forward roll can unintentionally set you up with an unqualified covered call. If you are close to getting to long-term capital gains status on your shares of stock, but your roll creates a new position with a strike more than an increment below current market value, the period counting toward favorable long-term treatment stops dead. Investigate the rules for qualified and unqualified covered calls and make sure you don't lose the better tax rate in the deal.
A final note: In tracking open covered calls after a roll, be sure to adjust your basis to reflect the exchange of one position for another. When you roll forward, you set up a credit, but it consists of a loss on the current position, versus a net credit  created on the new position. Your basis in the new covered call has to be reduced to account for the net loss.

Example: You opened a covered call for 5 ($500), but it now is in the money and the premium is 6.25 ($625). You roll forward to a later-expiring option with the same strike, and receive $700. The net credit is $75 ($700-$625). But the loss on the original call was $125 ($500-$625). So your true basis in the net call is 5.75 ($700-$125, or $575). So in order to get a net profit, you have to be able to buy to close below that price.

Covered call forward rolling is a sensible strategy, but you have to make sure you know all of the rules, and that you have a realistic grasp of what can happen. You want to make sure you know what to expect. Remember, experience is what you get when you were expecting something else.

Michael C. Thomsett is a widely published author with over 80 business and investing books, including the best-selling Getting Started in Options, coming out in its 10th edition later this year. He also wrote the recently released The Mathematics of Options. Thomsett is a frequent speaker at trade shows and blogs on his website at Thomsett Guide as well as on Seeking Alpha, LinkedIn, Twitter and Facebook.

Related Articles: