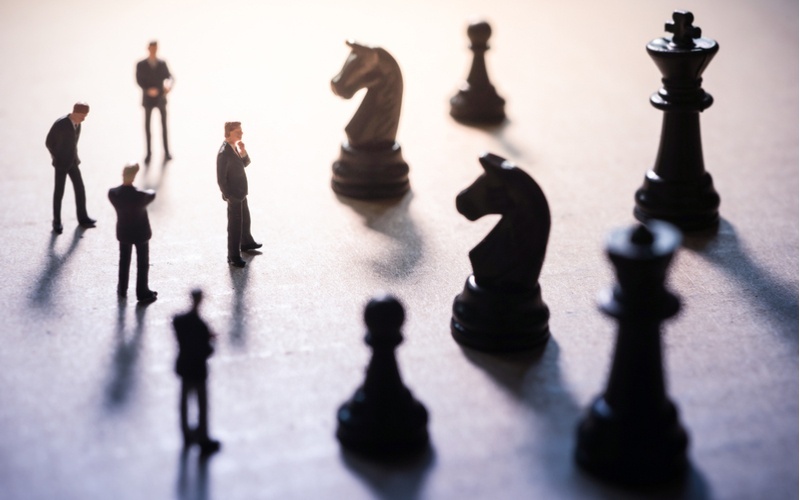 ---
However, some critics who have never really participated in a financial market believe that the risk/reward structure and even the inherent strategies are effectively just as problematic as sitting down at a blackjack table or trying to pick sporting outcomes.

The difference in general is actually fairly straightforward to define. Investing, or at least doing so responsibly, means a systematic and educated risk based on a thoroughly analyzed process and an expected outcome. By contrast, actual gambling refers to the act of randomly risking money on an outcome – theoretically with no true idea of what that outcome will be (though there are gambling activities that involve at least a degree of knowledge or skill). Put more simply, investors can rightly "expect" to come out on top based on their own analysis; gamblers merely "hope" to win.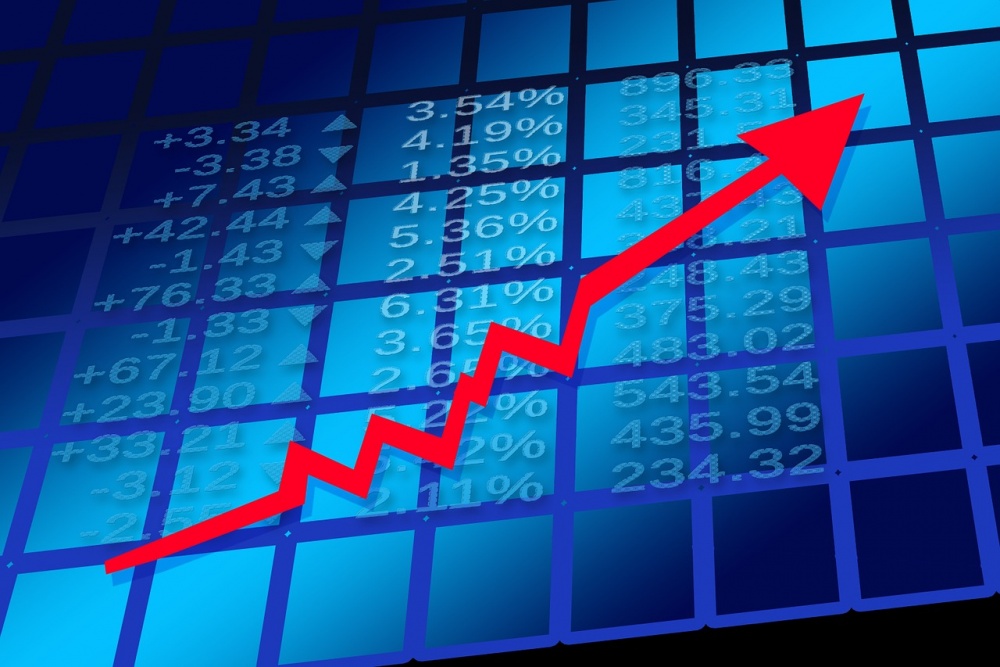 Despite this clear distinction, however, options are still treated by many as a form of gambling – perhaps in part because of a misunderstanding that options trading is in any way similar to binary options trading. This is a form of investing that actually does come quite close to resembling regular, chance-based gambling – which is why it's also well on its way to being outlawed. Because trades are determined by outcomes that can essentially be manipulated by trading firms, binary options are dying out, with numerous firms either being shut down or subjected to strict regulations and penalties.

As you likely know if you're reading here, options trading works very differently from binary options trading. But it's also important to understand, if you're just now exploring the idea of options trading, how and why it is further from the idea of chance betting or gambling. Options expert JP Bennett may have put it best, saying that in options we target consistent winners, basically creating a diversified portfolio of options strategies to generate income. It is possible to "day-trade" options in a riskier fashion that more closely approximates gambling. But traditional options trading is more about having a strategic outlook and playing different investments against one another so as to increase the likelihood of a net capital gain.

Looking at this style of investment from this point of view, it's clear that it's vastly different from binary options trading, and as such it is further from something that could justifiably be classified as a gamble. That's not to say there are ever guarantees, nor that there is never risk. But this is a type of investment that involves a great deal of strategic thinking.