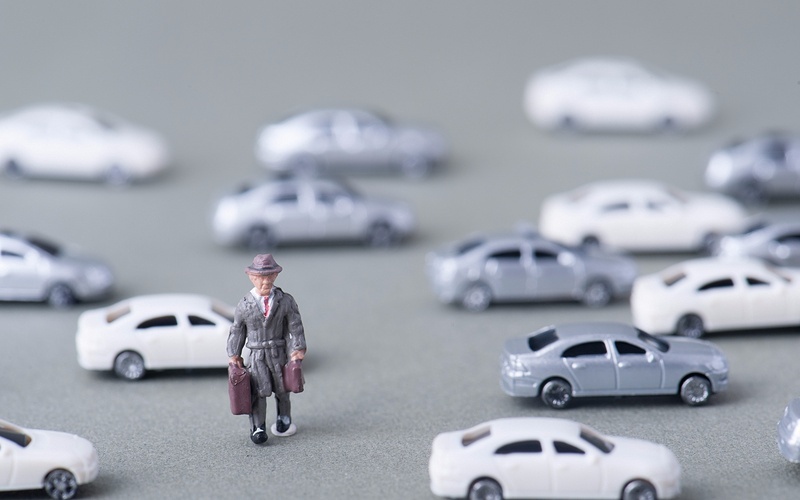 ---
TSLA also became very emotional stock. Many people cannot separate their love/hate for the company from the stock. No doubt that standard valuation methods are not applicable to TSLA. Fortunately, with our strategy, we don't have to do it, and we couldn't care less if the stock is undervalued or overvalued.
So here we go.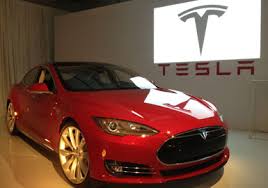 About a month before earnings, we entered a double calendar spread on TSLA at $2.80. The thesis is to take advantage of volatility skew between different options expirations.
Two days before earnings, we closed the trade at $3.94. That's 40.7% gain. The trade actually reached 4.70+ on the last day and could be closed for 60%+ gain. Some of our members entered earlier at lower prices and booked even higher gains.
This is a strategy we have been using very successfully for the last two years, and TSLA is one of the best candidates for that strategy. Here are the results of the last 8 trades:
Aug. 2015 - 40.7% gain
May. 2015 - 33.5% gain
Feb. 2015 - 28.1% gain
Nov. 2014 - 30.8% gain
Aug. 2014 - 36.8% gain
May. 2014 - 26.1% gain
Feb. 2014 - 26.2% gain
Nov. 2013 - 23.2% gain

That's cumulative return of 245.4%. During the same period of time, the stock gained around 60%. Our strategy beats the stock holders by 4:1, without taking any directional risk!

Of course no strategy is without risks. The main risk is a pre-announcement, which would result a big stock move. If the stock moves too much before earnings, the trade will suffer as well. However, due to the unique setup, those calendars are more resilient to a big move than "standard" calendars. In fact, couple of times the stock moved more than 10% before earnings, and the trade still was a winner.
Pre-earnings calendars are among our most successful strategies. We implement it mostly on high volatility stocks like GOOG, PCLN, LNKD, FFIV, NFLX, FB etc.
Related articles:
We invite you to join us and learn how we trade our options strategies in a less risky way.