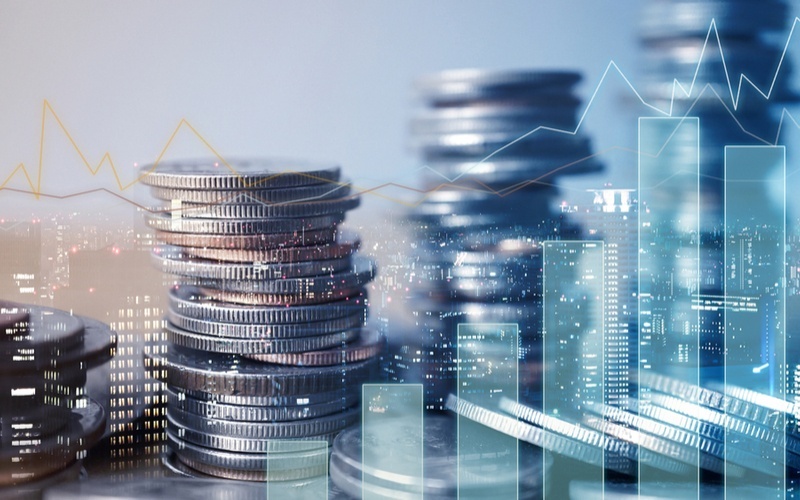 ---
What is a managed account?
A managed account simply trades a set strategy on behalf of members who either do not want to trade themselves, do not have the time to trade themselves, do not understand the strategy, or who might have had issues implementing the strategy.  The managed accounts for Steady Options are offered through Lorintine Capital.  Lorintine Capital is a separate company from Steady Options.  It is a Registered Investment Advisory firm (CRD# 151204) with offices in Dallas, Texas and Gilbert, Arizona.  Lorintine Capital currently uses TD Ameritrade Institutional as its primary broker.  

Separate paperwork must be filled out to open a managed account.  All managed accounts must have investment advisory agreements with Lorintine Capital and completed brokerage account documents with TD Ameritrade Institutional (all of which can be filled out electronically and DocuSigned). 

Steady Option members in certain countries (such as Canada), may not be able to open an account.  If you live outside of the United States and wish to know if you can open an account, please email Lorintine Capital (info@lorintinecapital.com).

The brokerage account is established in the client's name and gives the client full access to it.  This means individuals can check the balance, view all of the trades as they occur, deposit/withdraw money, and generally maintain control over the account.  If account holders decide to close the account or transfer money out of the account, we hope they communicate with us to make the process easy, but clients can always call TD Ameritrade Institutional directly and transfer the funds or close the account.Investors receive monthly statements from both TD Ameritrade Institutional and Lorintine Capital.
What Steady Options strategies are available for managed accounts?
There are two strategies currently available for managed accounts – the Anchor Trade Strategy and the Steady Momentum Strategy.  The core Steady Options strategy and the Creating Alpha Strategy are not available through a managed account. Members will have to continue to trade those themselves. 

The Anchor Strategy can be opened in leveraged or unleveraged form depending on each individual investors objectives and risk tolerance. The account minimum for the Anchor Strategy is $50,000, and Steady Momentum has an account minimum of $100,000.
How are managed accounts run (e.g. how are trades made)?
All investor accounts in each strategy are treated equally through block trading.  After the order has been filled, the position is then distributed to individual accounts based on the average fill price of executed block orders.
How do I open a managed account and how much do they cost?
Please email info@lorintinecapital.com to initiate the process.  There is a basic level of due diligence to ensure the investment is appropriate for your risk tolerances and current financial situation.  The typical account opening process, depending on the investors funding source and if the investor promptly returns the paperwork, takes 5-10 business days.

Fees vary by account size and by what Steady Options subscription an investor currently has.  Accounts in excess of $200,000 are charged an annualized management fee of 0.75% by Lorintine Capital and your Steady Options product specific fee is waived.  For example, if you currently subscribe to the Anchor Trades strategy for $995/year, for as long as your account remains above $200,000, that fee will be waived.  Note: this does not apply to the Steady Options bundle although the bundle fee will be discounted. 

Accounts under $200,000 are charged a Lorintine Capital management fee of 1% and Steady Options subscriptions are reduced by fifty percent (50%).

Steady Options will bill for Steady Options' services.  Lorintine Capital's fees will be deducted monthly directly from the TD Ameritrade Institutional account. 

For any other questions relating to managed accounts, please just reach out to anyone at Lorintine Capital or Steady Options.

Christopher B. Welsh is a SteadyOptions contributor. He is a licensed investment advisor in the State of Texas and is the president of a small investment firm, Lorintine Capital, LP which is a general partner of two separate private funds. He offers investment advice to his clients, both in the law practice and outside of it. Chris is an active litigator and assists his clients with all aspects of their business, from start-up through closing. Chris is managing the Anchor Trades portfolio.