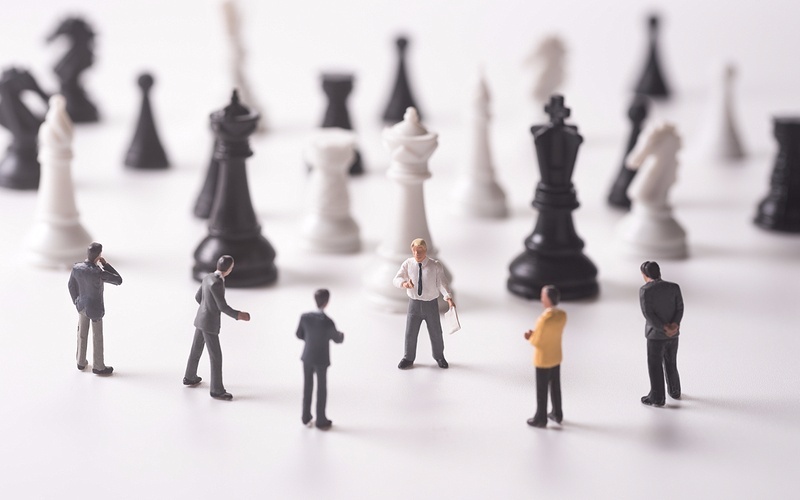 ---
Since individual investors have wider education resources, and multiple strategies can be implemented with options trading, these can be trusted for long-term use.
Some of the elements of successful trading include controlling risk, technical analysis, buy and sell indicators, and patterns. However, investors must bear certain steps in mind while spotting out potential trade including keeping a watch over the moving average, understanding overall patterns, and comprehending market trends.
All these short-term trading ideas and tricks are required to ensure success. The following infographic explains the concepts of Short Term trading.