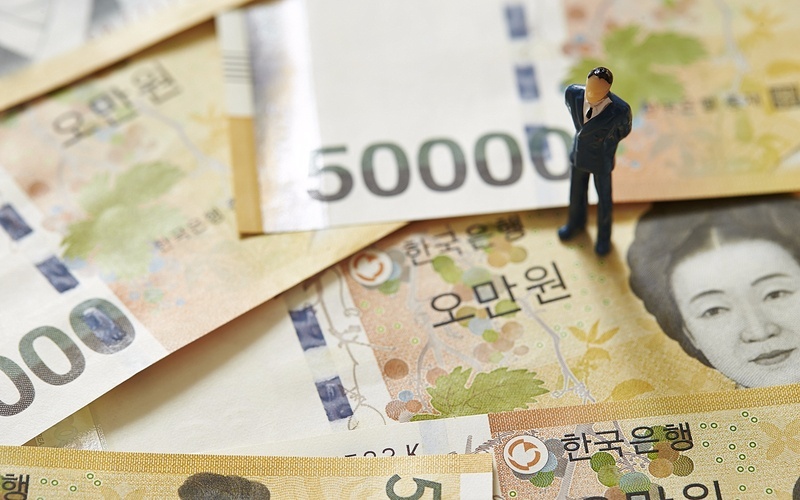 ---
Prior to the announcement, the options market assumed that the earnings will be as usual, during the week of October 21 which is the fourth week of October. The October week4 options (expiring on October 25) were trading at 35% IV (Implied Volatility), which is in line with historical IV of options expiring at the earnings week. Option expiring next week (November week1) were trading at 34% IV.
After the announcement, the October week4 IV collapsed by 7%, to 28%, and November week1 IV increased by 1%, to 35%.
And now to a little quiz: who benefited from the announcement and who was hurt?
Well, if you were long the October straddle, betting on earnings big move, you have lost about 20%.
If you were long October week4 and short October monthly options via a calendar spread, you have lost about 55%.
And now to the most interesting part: if you were long November week1 options and short October week4 options, you gained a whopping 170%, due to the changes in IV between the two options cycles.
The stock btw moved less than 1% that day.
Ever wondered how all the insiders make their fortunes?
Want to learn more how we take advantage of those situations in our SteadyOptions portfolio?