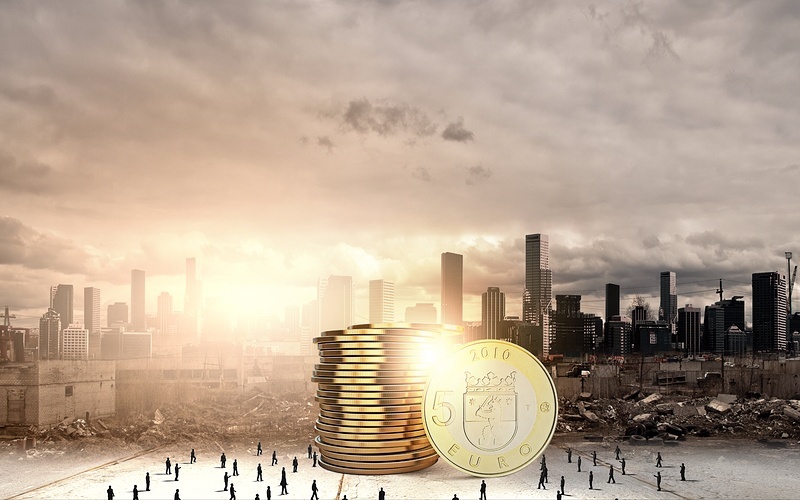 ---
The following article described few stocks that we use over and over again, cycle after cycle. We said "$TSLA, $LNKD, $NFLX, $GOOG: Thank You, See You Next Cycle".
Well, the Next Cycle is already here.
NFLX is one of those stocks. Here are our results from NFLX in the recent cycles:
+10%, +20%, +30%, +16%, +30%, +32%, +18%
Another earnings cycle has arrived, and NFLX delivered another nice winner for us. We opened a pre-earnings calendar at average price of $3.50 and exited at average price of $4.55, booking a 30% gain in the process. That marks eighth consecutive NFLX winner in the last few cycles.
But some of our members did even better. Here is a screenshot from the forum: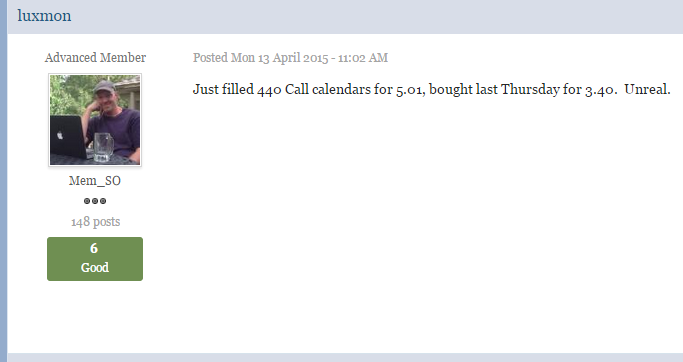 This member booked 47% gain! Here is another one: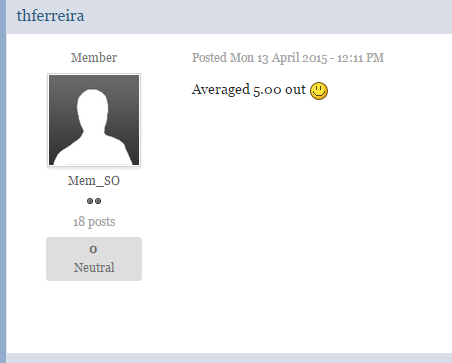 And one more: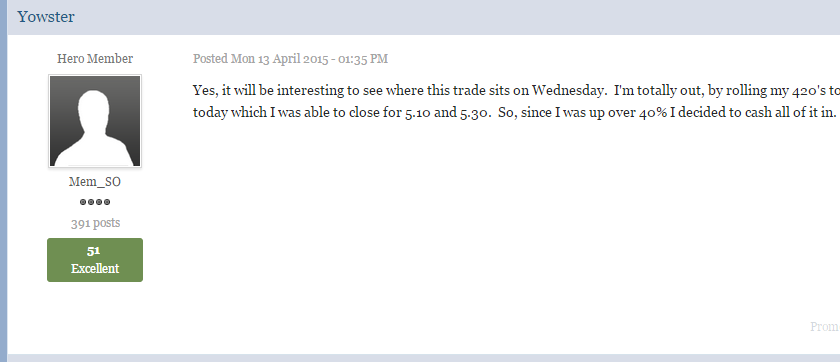 Those are real fills from real members. Not hypothetical returns. REAL RETURNS FROM REAL TRADERS.
Those returns are even more remarkable when you consider the fact that the stock moved 15%+ in the last few days. We played it non-directionally, so we didn't really care which direction it will move, but booking 30-50% gains on a non-directional strategy after such a move is truly amazing.
Earnings season is just starting. We are planning to play GOOG, FFIV, CMG, FB, AMZN, MSFT, BABA, LNKD, TSLA and more. Each stock has its own "character", the best time to enter and its unique setup.
We already booked 57.6% ROI since the beginning of 2015. We can help you. If you want to learn those profitable options strategies: