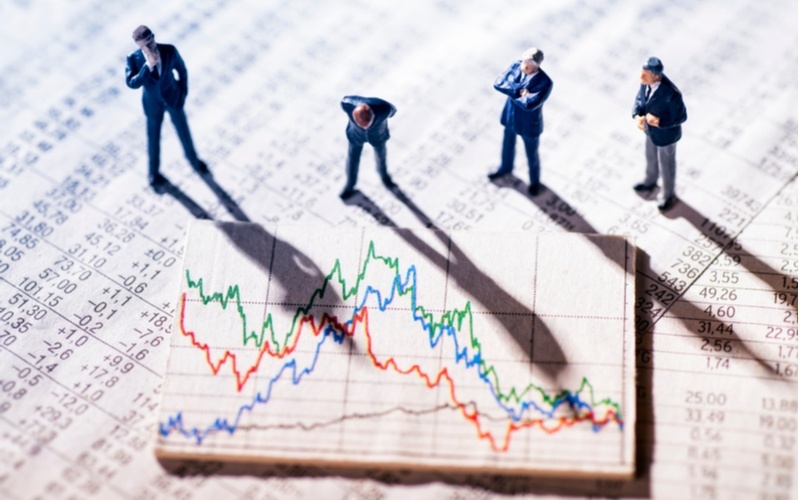 ---
Value can have similarities to contrarianism/mean reversion, but that's an outcome...not a model input. I'd start here:
Do All Stocks Have The Same Expected Returns?
Eugene Fama Why Small Caps and Value Stocks Outperform
Think about value vs. growth as low price relative to book value vs. high price to book value. On average, stocks that have low price to book ratios have historically had higher returns than stocks with high price to book ratios. This can be thought of as a rational risk premium. Why? If 2 companies have the same expected cash flows, yet one is trading at a lower price than the other, the rational conclusion is that the market views it as riskier for some reason that is being reflected in the price. Sometimes this risk shows up, and distressed stocks underperform or even go out of business. For this reason, it's very important to make sure to diversify as broadly as possible within the value category to maximize the probability of capturing the expected value premium. 
The data, courtesy of Dimensional Fund Advisors (full disclosure: my firm recommends DFA funds for client portfolios):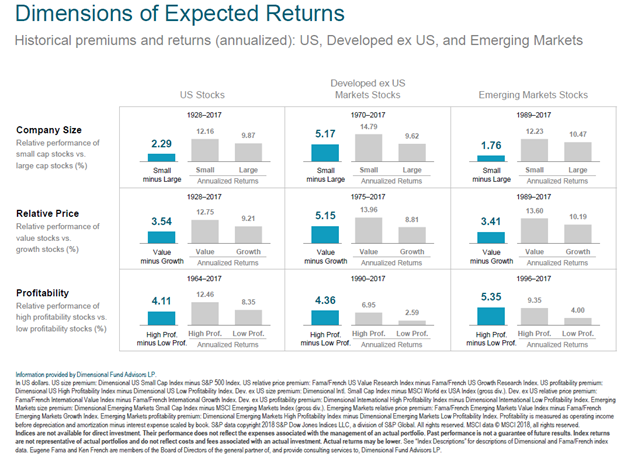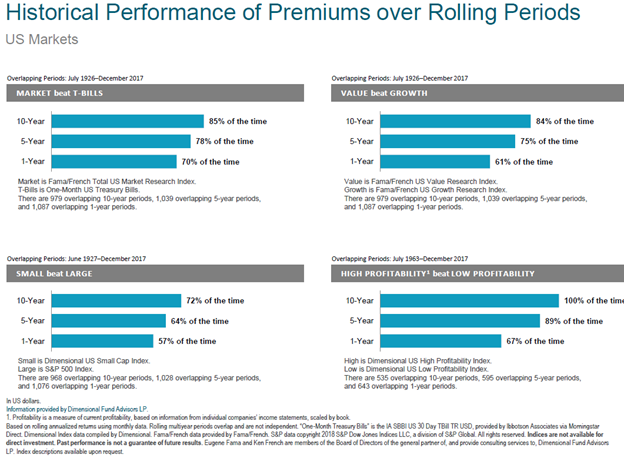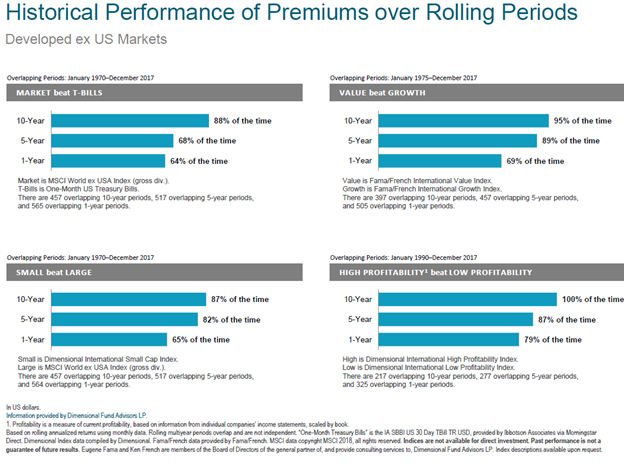 Jesse Blom is a licensed investment advisor and Vice President of Lorintine Capital, LP. He provides investment advice to clients all over the United States and around the world. Jesse has been in financial services since 2008 and is a CERTIFIED FINANCIAL PLANNER™ professional. Working with a CFP® professional represents the highest standard of financial planning advice. Jesse has a Bachelor of Science in Finance from Oral Roberts University. Jesse manages the Steady Momentum service, and regularly incorporates options into client portfolios.