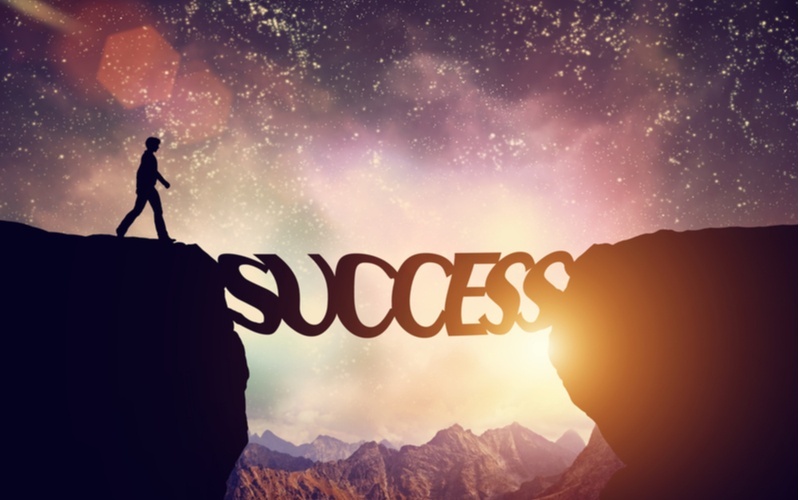 ---
However, with proper preparation, practice, and discipline, you can make the most out of stock trading. Here are some of the rules for successful stock trading:
Don't Jump Right In
Jumping right in might not be the best idea, especially when it comes to stock trading. It is essential to take your time to list your goals and put in place some set of rules that will help you achieve the goals. The plans you make can include rules on when to buy and sell investments. You should also know the amount of money you want at hand each time. If you are a beginner, consider getting the help of Delta Trading Group. Following your rules will allow you to make self-controlled and thoughtful choices and enable you to trade with assurance.
 
Always have a Trading Plan
This is a set of guidelines that summarizes a trader's entry, withdrawal, and principles for managing money for every purchase. Stock traders should always follow a plan. It can sometimes be hard to fight the natural habit of doing things on our own. But doing things that are not part of a trading plan is the main cause of failure and losses. Ensure that you have a trading plan, no matter how simple it might be, and follow it to the dot.
 
Utilize Technology to your Advantage
Stock trading is one very competitive business. It is common to assume the person next to you is using technology and almost every stock trader uses online platforms today. Technology can be of great help in backtesting your potential tactics. However, it doesn't stop there. The availability of smartphones allows traders to trade anywhere. You can analyze the market and investment conditions using sophisticated websites and charting software. 
Additionally, you can use bookkeeping software to track the cost fundamentals and ensure appropriate tax accounting.
 
Don't Risk all your Money
It takes a lot of time and effort to save enough money to fund a trading account. It is even more challenging if you do it two times. Stock trading is a very speeding industry; this means that chances come up every time. You will therefore have to keep some cash at hand to take advantage of the coming opportunities. Avoid taking irrelevant risks and do everything you can to protect your stock trading business.
 
Risk Only what you can Afford to Lose
Before using your money to invest in stock, make sure that the trading account is dispensable, and if it is not, keep saving up until it is. You should never assign the money in your stock trading account for anything else. Consider getting money elsewhere for the other obligations like paying for a mortgage and your kids' college tuition. Losing money in trading is scary enough, let alone losing money that was not supposed to be jeopardized in the first place.
 
Bottom Line
Knowing the significance of the above stock trading rules will help you improve your trading. This requires hard work and having the discipline to strictly adhere to these rules which will help you be successful in all areas.
 
This is a contributed post.