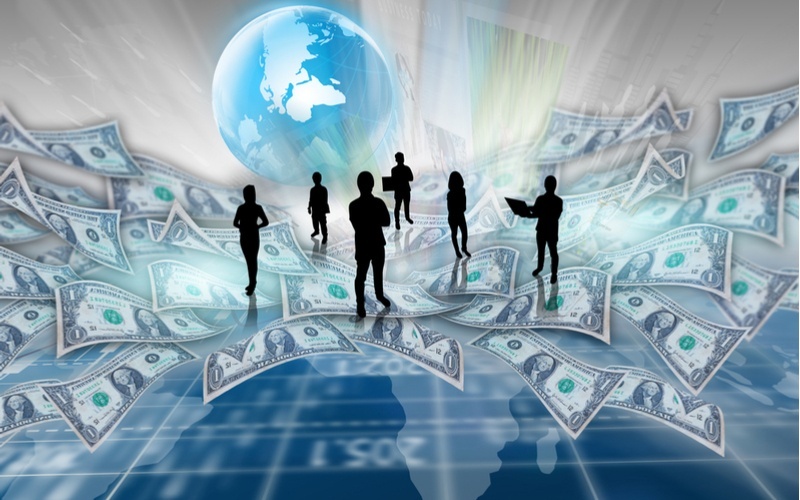 ---
The "greed and panic" factor is not unique to options trading. Everyone who has bought stock and lost a big segment of capital knows all about it. The price moves rapidly up so you buy more, and then it all evaporates when the price reverses. Or the price moves down and you panic and get out just before prices rebound. It's the old "buy high and sell low" strategy, when we all should be buying low and selling high.
With options, the tendency is the same even while the product is different. Some traders forget that today's price of anything is just the latest in an unending series of price swings. It is not a starting point or the ending point of value, and despite the best intentions, price does not move in the direction we want only because a trade has been opened. Options traders, like everyone else in the market, is vulnerable to wishful thinking. The first step in overcoming this all too human tendency is awareness.
Deciding when to enter should rely on several attributes. These include volatility as well as skillful chart reading and recognition of emerging patterns, notably reversal patterns. It also relies on a study of fundamentals and knowing how those affect the technical side.
Once in a position, decide when to exit. Set goals for yourself so you know when the timing is right to take profits and move to the next trade. Your goal should set a profit target based either on dollar amount or percentage of return; also set a loss bail-out point, where you will get out of a losing trade to minimize net losses. You're better off booking a small loss than a total loss a few weeks later. This is not as easy to follow through, but it's important to increase overall profits. Succeeding with setting goals and following them is tough, but worth the effort.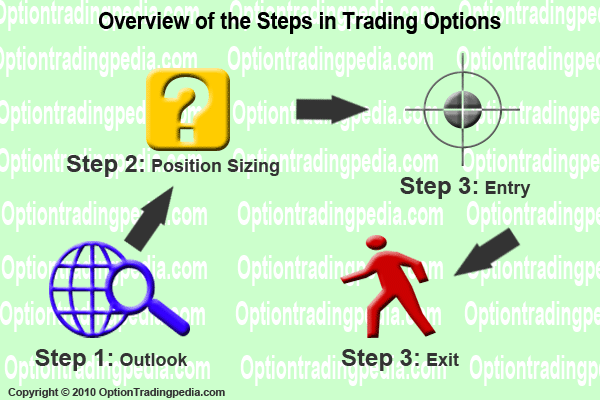 The key to effective use of options is to use them to manage and hedge risk, not to replace one risk with another one - especially when the new risk is based on greed and panic rather than on trend watching and logical analysis. As the old adage reminds us, bulls and bears can both succeed in the markets, but pigs and chickens get slaughtered. So if you are most interested in low-risk trading, a quick and easy solution is to know your markets.
This ultimately may be the secret to success in options trading. Knowing when to act, either on entry or exit, and also being able to follow through on profit and bail-out points, overcomes the tendency to demand either triple-digit profits or complete losses, and settle for nothing else. The true contrarian succeeds in trading options. This often misunderstood method is not merely doing the opposite of the market crowd; it is an observation of motive. Most traders act and react emotionally. The contrarian uses cold calculation and analysis, resisting the emotional urges of greed and panic. The contrarian must apply strong discipline to go against the majority, remembering one crucial point: The majority is wrong more often than not.
Michael C. Thomsett is a widely published author with over 80 business and investing books, including the best-selling Getting Started in Options, coming out in its 10th edition later this year. He also wrote the recently released The Mathematics of Options. Thomsett is a frequent speaker at trade shows and blogs on his website at Thomsett Guide as well as on Seeking Alpha, LinkedIn, Twitter and Facebook.
Edited by Kim