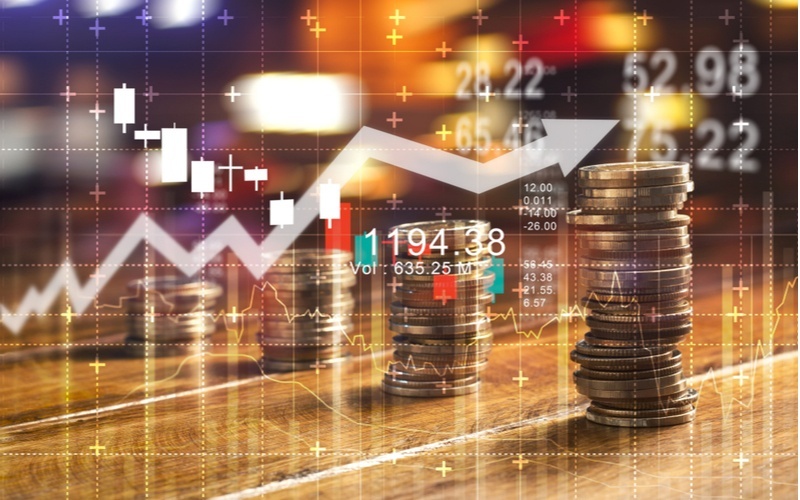 ---
The software provides traders with two key functions:
The ability to design, backtest, and monitor strategies using free historical data.
 
The ability to connect to select brokers and push through live trades so that you can monitor their performance in Option Net Explorer.
It is great for backtesting and perfecting options trading strategies. It was made with the vision of allowing regular traders to have access to tools that professional traders demand.

SteadyOptions readers can use this link to get a discounted free trial.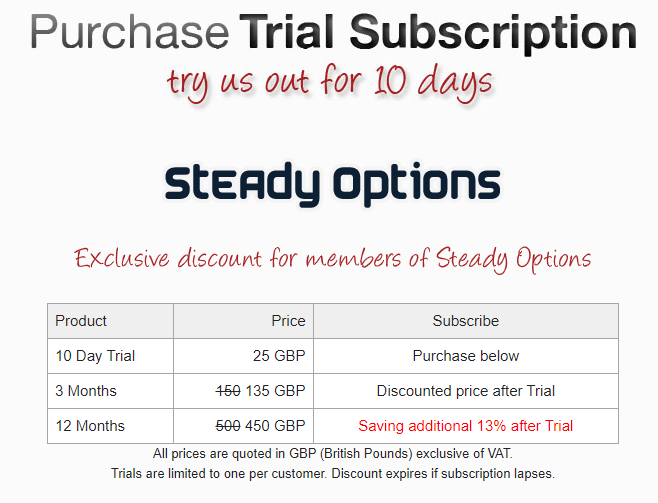 Click here to take advantage of this offer.
 
Some of the features of the Option NET Explorer software:
Historical market data for all optionable US Equities and Indices in 5 minute intervals within the platform.
 
All software upgrades during the term of your subscription.
 
Unlimited access to the support representatives via web, email and live chat.
 
Live/delayed data via thinkorswim, tradier or Interactive Brokers.
 
Send orders directly to the broker with more to be announced shortly.
You can watch below the Option NET Explorer software Presentation.
We are also pleased to offer the Option Net Explorer software for free to long term bundle members. Please find details below:
Members who sign up for the all services yearly bundle will get the ONE software for free for the first 12 months (~$700 value).
 
Members who are currently on yearly bundle subscription will get the software after their next renewal. If you want to upgrade from monthly or quarterly subscription, just wait to the end of your current term, cancel the current subscription and subscribe to yearly term.
 
The first 12 months are considered an extended free trial period. After that, you will be billed directly by ONE at SteadyOptions discounted rate of $450 GBP (around $600 USD).
 
This offer applies to new Option Net Explorer customers only. Existing or former ONE customers (including trial customers) are not eligible. Please do NOT sign up for ONE subscription if you intend to take advantage of this offer.
OptionNet Explorer provides option traders with an easy to use system for backtesting, designing and monitoring different strategies.
 
Option Net Explorer has import functionality, extensive reporting, and access to free data. It's a valuable tool for any options trader seeking to trade regularly and increase their profitability.
 
This backtesting is a core and important part of the software. By clicking on the intervals in the 'Trading Date & Time section, you can explore how the trade performed. You can skip forwards and backward at various intervals and jump to key periods as well.

Disclaimer: SteadyOptions team is using the OptionNET Explorer software and highly recommends it. SteadyOptions team does not receive any compensation from Option NET Explorer software provider for endorsing the OptionNET Explorer software.