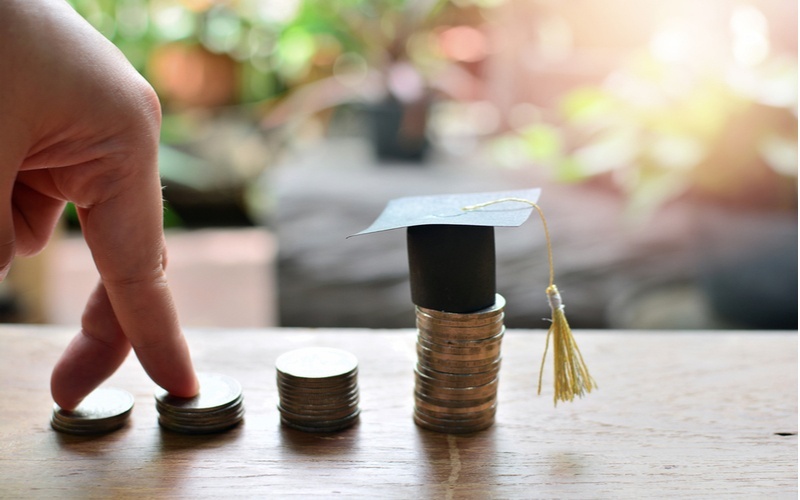 ---
With the exception of the books, everything is available for free. Even then, you might be able to find a copy of some of the books at your local library.
Books
Blogs & Columns
Papers
Podcasts & Videos
There are many others in each topic that I could have easily listed, but this is more than enough for a genuinely interested investor to dig into that covers both financial planning and long-term investing. What am I missing that has been particularly helpful for you? Please feel free to share in the comments section below.
Jesse Blom is a licensed investment advisor and Vice President of Lorintine Capital, LP. He provides investment advice to clients all over the United States and around the world. Jesse has been in financial services since 2008 and is a CERTIFIED FINANCIAL PLANNER™ professional. Working with a CFP® professional represents the highest standard of financial planning advice. Jesse has a Bachelor of Science in Finance from Oral Roberts University. Jesse manages the Steady Momentum service, and regularly incorporates options into client portfolios.