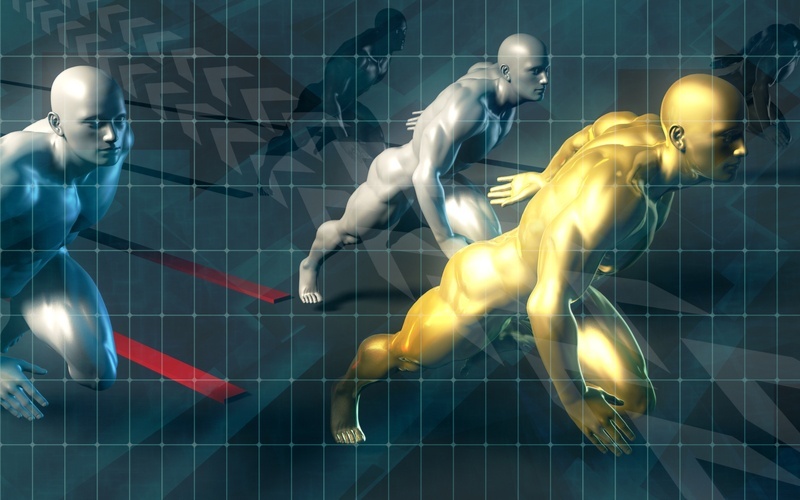 ---
These may include charting capabilities, market research, price streaming, and news services. However, if your stockbroker cannot offer your specific tools, other online platforms can access your particular service on the internet.
Why is RoboMarkets the right platform for you?
A trading platform is an online tool that allows you to trade assets on the financial markets. RobotMarkets is a trading platform for many investors and traders due to its straightforward trading processes. Many investors use market indexes to measure movements and adequately determine the pros and cons of an investment. This is evident amongst the top world stock indices such as Dow Jones Industrial Average, Nasdaq Composite Index, and S&P 500 Index.
As one of the top online brokers, RoboMarkets continues to simplify its web and mobile experience to create a smooth and more accessible experience even for new traders. This way, you can streamline your trading processes with real-time data and trade from charts.
 
However, starting with a simple platform for faster learning is helpful if you are a new trader. You may also want to ensure your platform choice corresponds with software for smooth and stable trading performance. Your online broker should also be equipped to work with your platform.
 


Infographic designed by RoboMarkets

This is a contributed post.