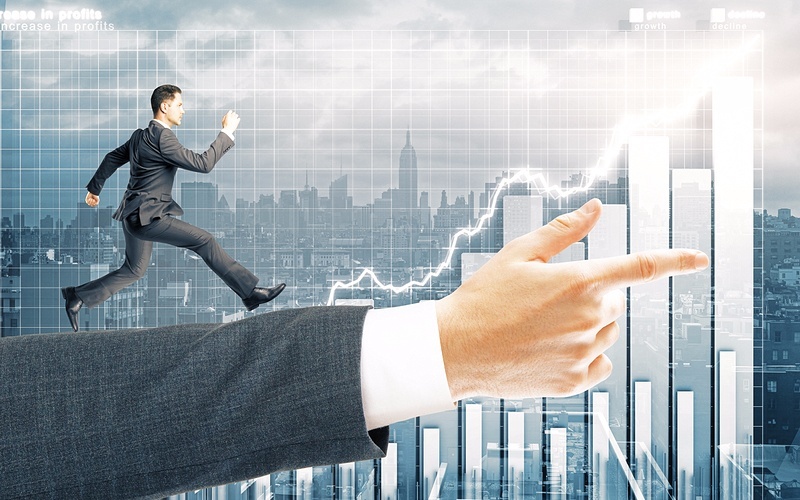 ---
How does it do that?
Step 1 - Stock selection
Step 2 - Fully hedge
Step 3 - Earn back the cost of the hedge
The strategy went "live" using real money on March 30, 2012 and produced 22.3% return since then, compared to 11.0% return of S&P 500. Here are the backtesting results for 2007-2012:
Strategy return: 109.2%
S&P 500 Return: 14.7%
Difference: 94.6%
You can read more details about the strategy here.
Like the SteadyOptions service, the Anchor Trades service comes with a 10 days trial period. If you decide to continue, the service priced at only $59 per month - this is a limited time introductory offer. SteadyOptions price remains the same for now - $99 per month. You can take both in a bundle at $125 per month (21% discount). There are also 3 and 12 months terms available which allow you to save up to 37% on both services. The prices for both services are expected to increase later this year.
The Anchor portfolio will be managed by Chris Welsh, our long-time contributor. Chris is a licensed investment advisor in the State of Texas and is the president of a small investment firm, Lorintine Capital, LP which is a general partner of two separate private funds.
If you are interested to try the service, please go to the Subscription page, create account and choose one of the subscription options.
Thank you,
Kim Klaiman
Edited by SteadyOptions