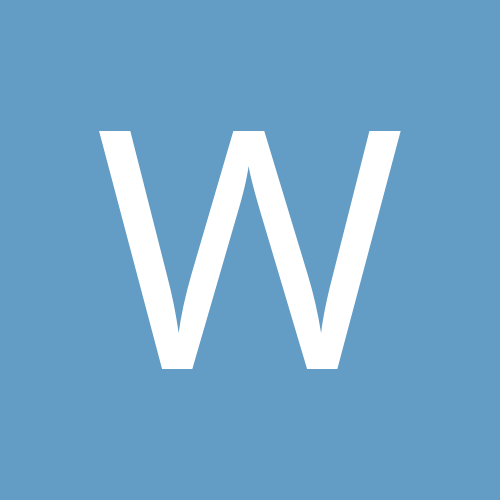 Create an account or sign in to comment
You need to be a member in order to leave a comment
Sign in
Already have an account? Sign in here.
Sign In Now
---
Similar Content

By

Djtux

Hi all,
I see there are multiples questions about the website, i figure i will create a dedicated thread to answer all of them.
 
Link to the website : https://www.volatilityhq.com/payments/confirm/1/?coupon_code=SO502306 (you need to create an account first).
For members of this forum, there is a 50% forever coupon is SO502306 and must be redeemed by June 30 2023. The 50% discount will be applied for as long as you keep your subscription (please make sure to update your credit card if it expires).
 
FAQ:
How can i contact you for support questions ? How much do you charge ? Why are you not using paypal ? How can i cancel the subscription ? Is there a documentation ? I'm not clear how to interpret the charts. Why is the website not free anymore ? I would like to see X feature to be implemented ? Can you do it ? Where are you getting your data ? Can i share a screenshot of the charts from https://www.volatilityhq.com on SteadyOptions forum ? Do you charge sales tax ?  


By

ParadigmAU

I have recently signed up with VolatilityHQ, as it is clearly an essential tool for anyone using the Steady Options trading strategy. Unfortunately, VolatilityHQ provide no documentation on how best to use their platform. Likewise the 2 threads here where new users generally get directed, VolatilityHQ Official Thread (18 pages) and  Tools To Analyze The Earnings Trades (3 pages), I find difficult to understand & navigate.
Ideally, I feel new members need a dedicated webinar/video/walkthrough that illustrates how an experienced trader uses the platform to test potential trades. I can muddle my way through with VolatilityHQ but I am painfully aware that I am not using the platform to it's full potential. It is a case of 'I don't know what I don't know'.
I understand if I have specific questions I can ask and someone on the forums will almost certainly answer but given how critical VolatilityHQ is to our success, I believe we need something more to assist us in the beginning. Watching an experienced trader, use the platform to its full potential would be incredibly valuable, certainly to me and I suspect others.
To paraphrase, I may be in the "explain it to me like I am a golden retriever" category. I am finding the Steady Options learning curve steep and VolatilityHQ is definitely one of the more frustrating aspects for me. Having said all that I am enjoying the process immensely and I have committed a great deal of time, effort and lets face it, money to being successful in my quest to become a profitable option trader.
Thanks


Recently Browsing

0 members

No registered users viewing this page.