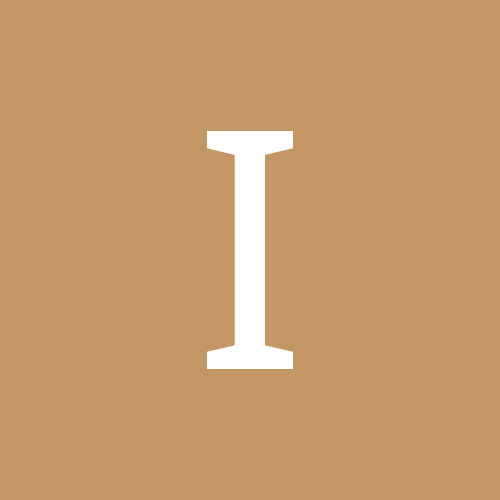 Create an account or sign in to comment
You need to be a member in order to leave a comment
Sign in
Already have an account? Sign in here.
Sign In Now
---
Similar Content

By

idk0098

hi rookie here sorry for so basic questions i just cant figure them out by my self
 
why should we use calendar spread when we can do diagonal spreads if i want to say more specific
in calendar spread you have less profit when the stocks move up or down compare to the diagonal that you have more profit 
i hope you understand my question i feel i typed it soo bad😂
thank you in advanced
 


By

Andycb

Hi everyone, i'm new to options trading and just had a question. I've been looking at different options contracts over the last couple of days and have noticed there is a 'call option in the money' that seems like a good deal, but being new to options i'm not sure if i'm missing something or don't fully understand it. The option has an expiry of 26-Mar-20, the stock price of the company is $330, the strike price is $208 and the premium on the last trade was $9.85 giving it the price of $217.85. Can this be right? Or will the bid price for the premium be different once the markets open again? It just confuses me as to why it would be available at such a low strike price in comparison to the stock price with such a low premium also. Sorry if it's a silly question and there is something so obvious i'm missing or don't understand. I don't want to make any big mistakes when i'm starting out. Many thanks in advance for your help!


Recently Browsing

0 members

No registered users viewing this page.