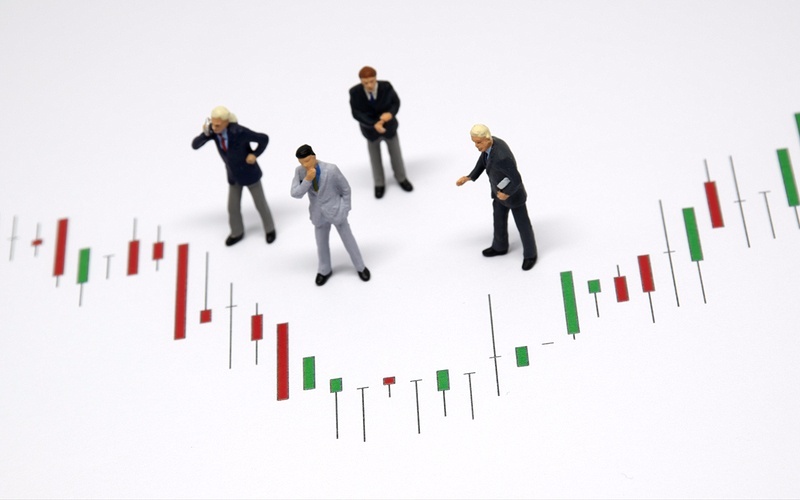 ---
Signs are beginning to emerge of higher inflation, and businesses are also going to stall on investment decisions. Economists who said they expected growth to be the same than in 2016 were in the minority. Signs that the economy is beginning to suffer are gathering.
Because of a slowdown in economic activity, the British pound depreciated against other major currencies. In spite of this, major British exporters such as BP will benefit from the declining pound. This is because their domestic costs will be lower, and simultaneously the value of their exports will increase. Because of the unprecedented nature of Brexit, it's not entirely clear how economic events will unfold.
Brexit - a risk to Business?
Chief Financial Officer's or CFOs are going into 2017 with concern, seeing the effects of Brexit as the main risks to their businesses. Despite strong retail sales, consumers in the UK are also looking to enter 2017 with less optimism and negative view of inflation. But what about the stock markets - how are they being affected? Uncertainty about future access to the common European market will likely delay their major investments in the UK.
A Reputable Broker to Guide your Moves
Anyone interested in trading knows that Brexit is a major market risk event, and many market outcomes look possible. As a trader, new or seasoned, you want to be affiliated with a reputable, regulated broker such as CMC Markets who can guide you through volatile times with price spikes and major trending moves.
A currency broker can be of value to a company in volatile times and when developing their currency strategy. If you run a business and it purchases goods from a country like France for instance, one of the challenges of a post-Brexit economy will be adjusting finances as you will now require more pounds to buy less products.
Before you transfer money through your bank too, you're aware that the exchange rate offered by the bank is high, but this is because banks generally add to an exchange rate before exchanging money. Currency brokers, on the other hand, focus entirely on currency, so unlike the banks, they're able to offer more competitive exchange rates.
A move to Safe Havens
Investors started to want to protect themselves against the worst possible outcomes, moving their capital into 'safe haven' assets, such as gold, U.S. Treasury bonds and the Japanese yen. This move to safety resulted in sharp increases in value of all the assets.
The economic impact of Brexit on the U.S. stock isn't straightforward and all major U.S. indices declined by about 5%. This is because many investors traded their holdings of equity for safer Treasuries. Within just a few weeks the S&P 500 index reached an all-time high.
Decisions, Decisions
As s the months pass, the economic consequences of Brexit become more about real economic activity and less about financial market disruptions. In the UK, uncertainty will be over every business's decisions on whether to hire people or make capital investments. If you're an American company with its European headquarters in London, investors will want to know whether they should stay calm or start checking out prospects in Frankfurt for instance where the relationship with the E.U. is more settled?
Know your Currency Strategy
Brexit has made many new as well as seasoned traders aware of their lack of currency strategy?Most times a business that sends and receives payments internationally takes part in a currency analysis which will allow the company to look at past international transactions to assess how effective their currency strategy is. With a currency analysis, you can see whether your company had unnecessary costs or losses. The best broker companies have award winning trading platform with the latest trading tools. You'll be able to assess many international transactions with their Currency Analysis Tool.
There is no no doubt that in the light of Brexit, the first step for any trader is being proactive - linking to the right broker and not allowing your business to suffer.